What is Google Author Authority?
Author Authority has become even more important in SEO to communicate the quality of your website content and the trustworthiness of your website as a whole. But […]
Author Authority has become even more important in SEO to communicate the quality of your website content and the trustworthiness of your website as a whole.
But what is author authority and how is it understood?
Here is a guide to this content-quality standard and what it means for your SEO efforts.
What is Author Authority?
Author authority is a measurement of how much credibility and expertise a given author has on the topic they are writing about.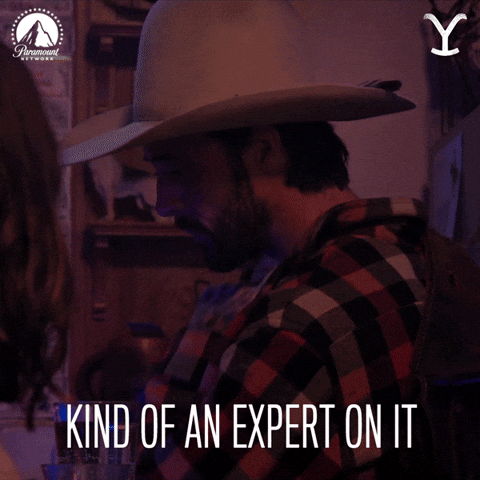 Say you're not feeling well, and you go to an article online to get medical advice. When you get to the bottom of the article, you see that rather than being written by a health professional, the author bio describes the writer as working in real estate.
Likely, you would feel the content you just read has less trustworthiness, because the author doesn't have that specific topic as their area of expertise.
Author authority is particularly important in fields like healthcare, law, finance, or any more technical niche. 
The bottom line is, when it comes to the issues that matter the most to us, we want to hear from experts.
Is Author Authority a Ranking Factor?
Technically, author authority is not a ranking factor. 
But the importance of author reputation has been growing in recent years. In their recently updated Search Quality Rater Guidelines, Google emphasized the importance of the author of the main content.
Section 2.6 states, "An important part of the PQ rating is understanding the reputation of the website. If the creator of the MC [main content] is different from the creator of the website, it's important to understand the reputation of the creator as well."
So although author authority is not being used in Google's ranking algorithm, it is one way that Google understands quality content. And it does evaluate content quality for how to rank search results.
Who writes your content is something that searchers and Google's quality raters do pay attention to, and thus webmasters who want to show up in search engines should pay attention to it as well.
How Does Google Measure Author Authority?
So how does Google know whether or not the byline of a piece of content is an authoritative source?
Here are the factors that you should include in your content to make sure Google sees your content creators as authoritative.
1. Author Bylines and Bios on Every Piece of Content
Every blog post or in-depth article on your website should be accompanied with a clearly displayed author byline and bio.
Although your primary service or product pages don't need to have clearly displayed authorship, long-form SEO content that explores a topic or related subfields in depth should be accompanied with an author bio.
This also makes for more effective content. Per the previous example, you want your target audience to get to the bottom of an article and see that the particular author does have subject matter expertise.
2. Author About Page or Bio Page
For every content creator who has a blog post or article on your website, they should also have a bio page that communicates they are a trusted expert.
Author information in an author page can include any of the following: Job title, education, areas of expertise, the kind of content they create, and mentions to other trustworthy websites where that creator has published content.
If the content creator has written multiple blog posts or articles for your web site, it's good to link out to all of their contributions from their author page.
3. Links to Social Media Profiles
You should also be including links to your content creators' social media profiles on their bio pages.
This makes it easy for search quality raters and website visitors to further research your authors and cross reference their content to better evaluate whether or not they are true experts.
Having social media links can also make it easier for your expert authors to get verified on social media websites like Twitter.
It can help them earn Google Author panels and help elevate their status as experts, and thus your reputation as a webmaster who features expert authorship.
4. Author schema on the Author Page
Schema markup makes it easier for Google to extract specific information about authors and display it in their search results.
You'll often see that author bios that appear in search engine results are pulled directly from bios on the publications where those authors appear.
You can use the Schema Creator in your SearchAtlas dashboard to easily generate author schema and add it to your bio pages.
Simply select the "Person," option and complete all of the required JSON-LD properties. Then, copy and paste the markup into the HTML header section of your author pages.
Final Thoughts on Author Authority
The more content a website publishes, the more website owners should focus on establishing the expertise of their authors in specific fields.
If your website publishes content on different topics, author authority is also very valuable.
It will give your target audience full confidence that they are reading reliable information when they discover your content through search engine results.